The world we live in has dramatically changed from what it was only a few months ago. Remote work is becoming the new normal for many companies around the globe and sharing sensitive data using SaaS-based solutions is not always a good fit in terms if security and compliance.
Deployed on-premises or on your cloud of choice, Pydio Cells offers advanced solutions to open access to the company files without losing of control, ownership and security of your data.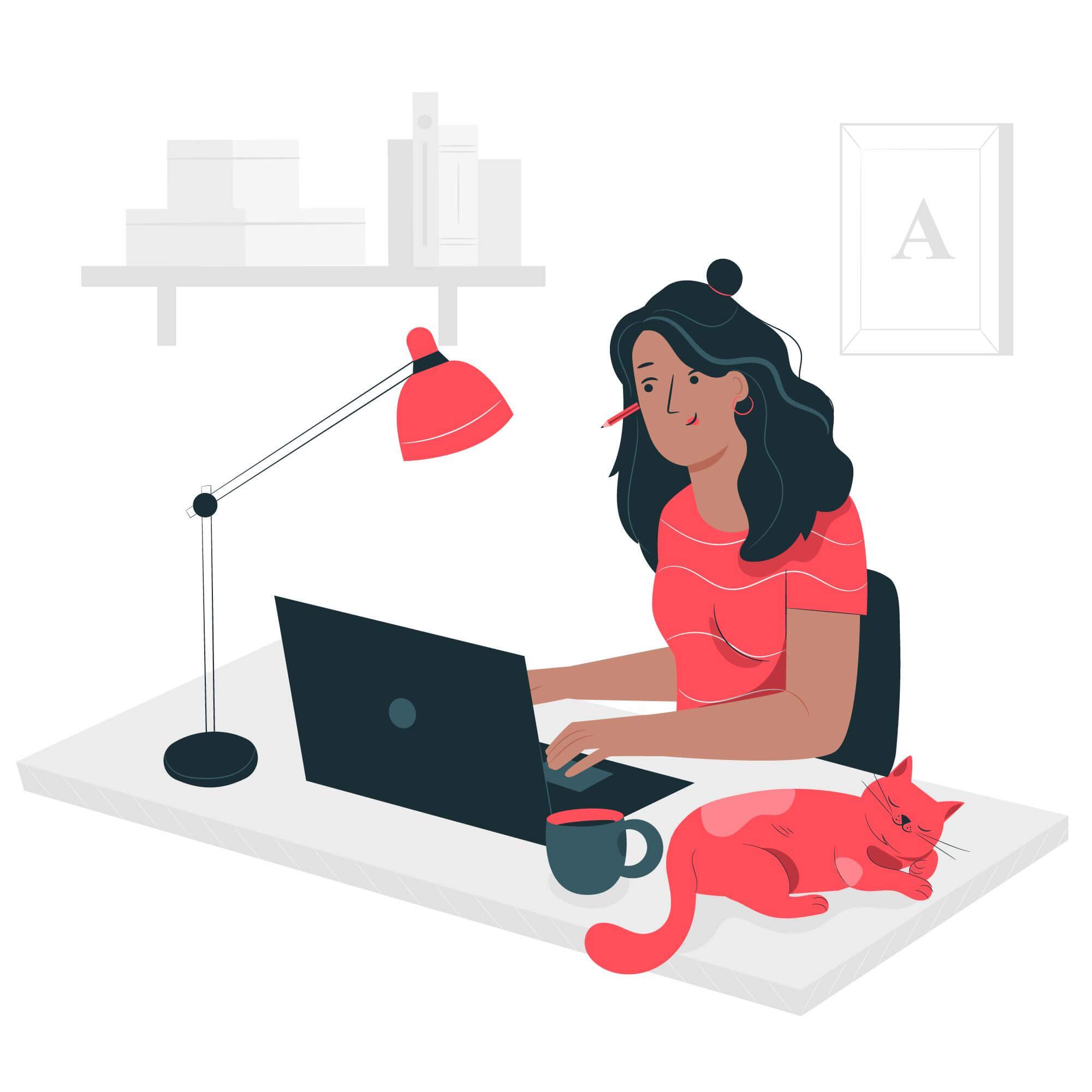 Your Files - Accessible Anywhere, Anytime
With a single source of files accessed through our mobile apps and web clients, your documents are constantly up-to-date and available right away in the field or at home.
Office Docs online editors, tags, comments, annotations and chatrooms ease collaboration and co-creation of documents.
Pydio is on par with well-known SaaS solutions. Cells is easy to use and doesn't require any training for your users.
Store Your Data In a Safe Place
You decide where you store your data. Either on your own NAS/SAN or Cloud Storage of choice, make sure to use a storage solution that complies with your internal policies.
All your data can be encrypted at rest on the storage, and communications are protected with SSL.
Authentication relies on Open ID Connect, a proven protocol used by Google, and can be easily integrated with your existing identity providers using OAuth2, OpenID Connect or SAML.
Control Your Sensitive Data
With Pydio Cells, keeping track of all the activity and controlling unwanted actions is easy.
A powerful Admin Dashboard displays your KPIs at a glance.
All configuration changes are logged and a diff can be displayed using the command line tool.
Logs are stored in JSON format to integrate with modern logging platforms, and can be exported as XLSX/CSV for auditing.
Brand your Pydio
Customize Pydio to your own visual identity to improve the brand experience of your customers and partners. Let your users feel like home.
Granular Permission Control
Control permissions with many variables. Your users can see, edit and share only what you allow them.