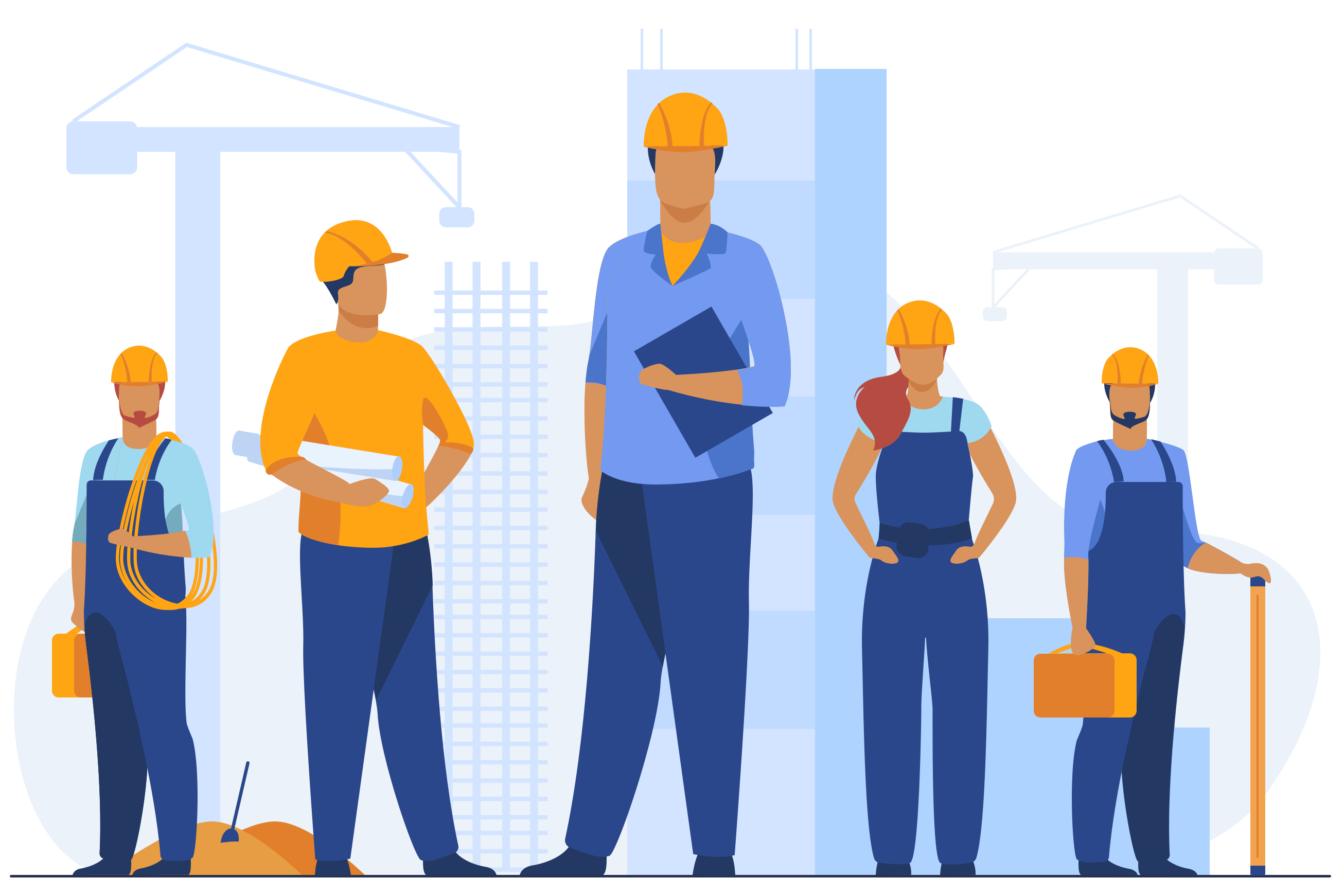 Use Pydio to upload, share and collaborate on large files. In your business, you need to exchange and collaborate on huge CAD files and manage piles of documents (field reports, specifications, RFIs, RFPs, etc..). Forget about FTP: Pydio will help you deliver your projects on time and on budget and at scale all while keeping your documents secure.
With Cells, you can quickly and safely share your files internally and with partners and suppliers. And with Cells Flows, you can automate document provisioning and other complex workflows to cut cycle times, reduce the risk of human error and reduce costs.
What Our Customers Say About Us
We care what our customers think of us. We are partners in your business and your success is ours.
I've setup Pydio Cells for my Architecture Firm and now we can access all of our drawings during meetings on construction sites. It's been a game changer for my back as I can leave tons of papers at the office!
Faster, More Efficient Project Management
Access and share CAD-CAM files, pictures, contracts, plans, and specifications on any device. You save time and paper, and you can stick to your roadmap and deliver on time more easily.
Forget about FTP: sync and access critical files instantly. Provide your architects, engineers, suppliers and stakeholders with the key documents they need in just seconds.
Respond to RFPs online. With your own personalized and branded platform, you can gather all your documents in a single workspace and share a protected link to your business partners.
Flexible, Powerful & Secure
Pydio easily integrates with every part of your existing IT infrastructure and can connect to many types of storage backends: remote FTP/SFTP, Object Stores (S3-compatible), SMB* / CIFS…
Control and update each user's access rights, and monitor how and when files have been accessed through the Admin dashboard.
Pydio supports Single Sign On through OAuth2, OIDC and SAML, your data is encrypted at rest and your exchanges are protected with Secure Sockets Layer (SSL) and Transport Layer Security (TLS) protocols.
Access Your Files On the Job Site
With a single source of files synchronised through our mobile apps and web clients, your documents are constantly up-to-date and available right away on the field.
Easily take pictures or shoot videos of your constructions sites, upload them and share them on the platform in a secure way.
Use metadata to tag any files with keywords, annotate images and videos and share comments with other users for increased productivity and collaboration
Secure-By-Design
Check the usage flow with multiple-revision documents, user-activity reports, email notifications regarding Cells content changes, and assignment of level and duration of access to each file for each person.
Decide and control where your data is stored and benefit from security features such as data encryption, intrusion prevention (you can interrupt any suspicious session), access-rights management (password protected shares).
Over 1 Million downloads Trusted by businesses all around the world.