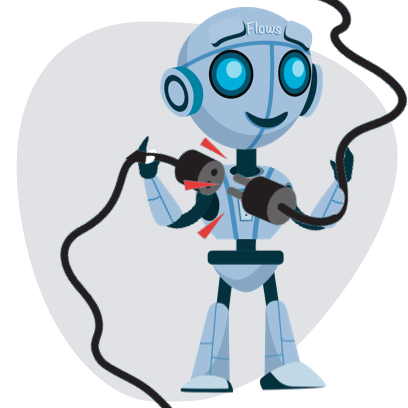 Cross-platform Connectivity
Do you need to connect your file sharing with outside systems and services? Cells Flows can help with that to open up a whole new world of capabilities.
From using webhooks to call external services like IFTTT or Zapier to uploading and downloading files from outside servers via FTP or HTTP, to triggering programmed jobs from outside Cells using via the Flows scheduler, our cross-platform connectivity sets us apart from other platforms and enables you to implement enterprise-level functionality.
Cross-Platform Connectivity: Blocks Examples
Pricing is based on the number of workflows you want to create. The Pydio team can provide custom development support (for an additional cost).