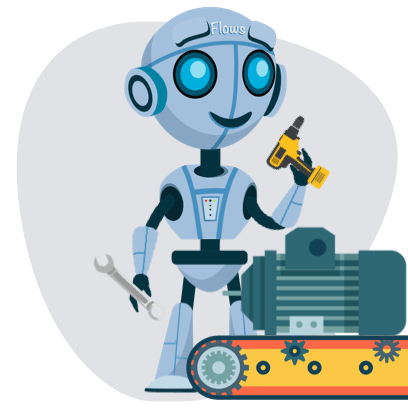 Efficient System Maintenance
With other platforms, system maintenance can be a never-ending punchlist of vital but tedious and time-consuming tasks.
With Cells Flows, you can add smart automation to your Pydio instance. You'll be able to reduce the grunt work and let your admin team focus on their priorities instead of being stuck in a perpetual groundhog day of snapshots, purges and pruning.
System Maintenance: Template Flows & Blocks Examples

Empty Recycle Bins
Clear all workspaces recycle bin folders, either manually or on a regular basis.
Template

Purge Notifications
Maintain storage under control by purging users notifications (or files activities) on a regular basis.
Template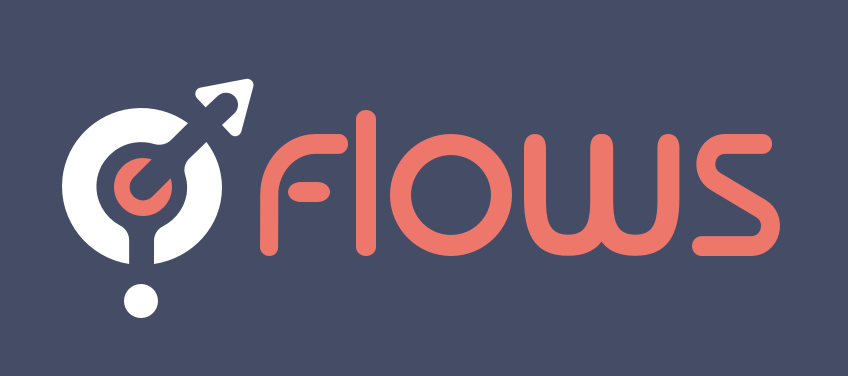 More Templates...
Cells Flows comes bundled with ready-to-use Flows to save your time
Pricing is based on the number of workflows you want to create. The Pydio team can provide custom development support (for an additional cost).