Pydio Cells 3.0 Has Hidden Superpowers
This latest version of Pydio Cells may look mostly the same. But under its mild-mannered outward appearance, it's got new superpowers that make this the most secure, compliant, and by far the speediest version of Pydio so far. On many platforms, feature creep comes with worse performance and security holes. Cells 3.0 may not look radically different to end-users. Still, admins will quickly notice how core upgrades improved overall performance and useability – making this faster, safer, and easier to manage rather than slowing things down.
More Secure than the Fortress of Solitude
Version 3.0 adds new granularity to security implementation and allows for automated application of data access policies via new metadata structure and deep integration with the Flows automation tool. Integrating metadata with the security policies engine turns what used to be painstaking manual drudge work into set-and-forget security that takes minutes to configure and saves admin time every day.
As Compliant as The Justice League
The flipside of our new granular security permissions automation is a suite of new admin tools for compliance investigation and remediation. New Audit logs and reports available in Cells V3 provide unparalleled visibility to monitor activity on the platform and export the kind of detailed reports needed for compliance. Gathering these logs and conducting investigations could take days (sometimes weeks), but now admins can set up a search in minutes and have their results in seconds.
Automated Like Iron Man
We've touched on it a few times above, but a key superpower for Cells 3.0 is the integration that's now possible between metadata and our Cells Flows automation builder. Flows and metadata combine to give you control down to a deep level and allow for complex, conditional workflows that can revolutionize the way you manage your document sharing and collaboration. These automations speed up repetitive processes, reduce the workload on your admin, help users get access more quickly, and reduce human oversights and errors.
Fast Like the Flash
Let's not beat around the bush. Cells is now fast. Superpower fast. Twelve months ago, we launched our new GoLang-based platform, which cut response times in half and improved scalability. For 3.0, we've re-engineered the internal framework even further by moving to a flat datasource storage that reduces complexity and accelerates response. Pydio is now 30% faster on single-node deployments. Compared to current self-hosted PHP-based collaboration platforms, Pydio is in a different league in terms of access, response speeds, and scalability.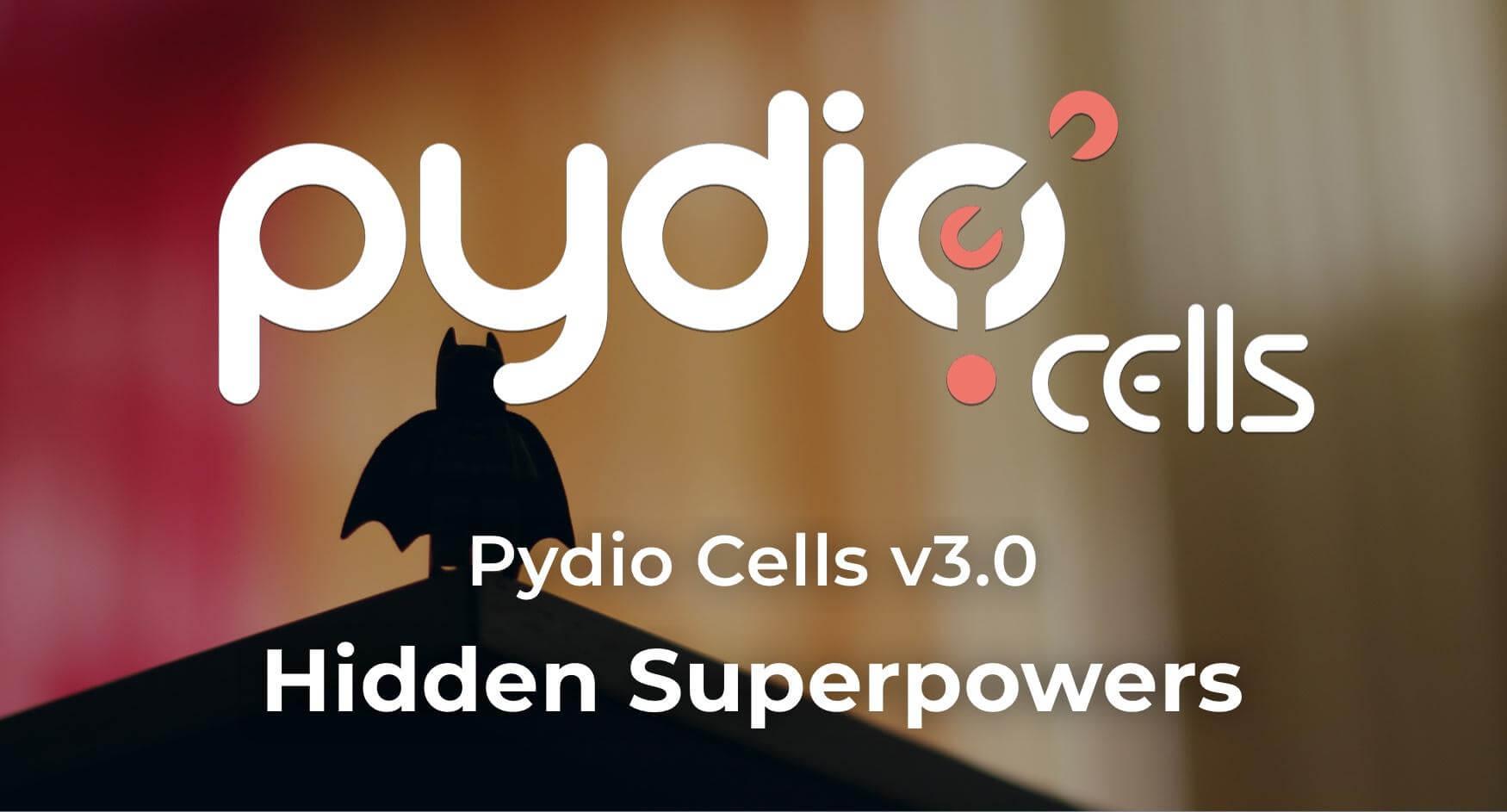 Need to Balance Ease-of-Use with Security? Pydio Cells Can Help.
If your organization is serious about secure document sharing and collaboration you need to check out Pydio Cells. Cells was developed specifically to help enterprises balance the need to collaborate effectively with the need to keep data secure.
With robust admin controls, advanced automation capabilities, and a seamless, intuitive end-user experience Pydio is the right choice for organizations looking to balance performance and security without compromising on either. Try Cells live for yourself. Or click on the button below to talk to a Pydio document sharing specialist.