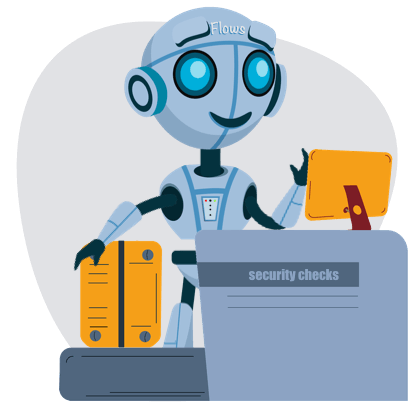 Automated Identity & Access Management
Advanced access management is a key requirement for enterprise-level Pydio users.
Cells Flows includes a wide range of identity management workflows and off-the-shelf components that can help you secure your data, manage document lifecycle to reduce your surface of attack, streamline compliance, and eliminate overprivileged accounts.
Identity Management: Template Flows & Blocks Examples

List Locked Users
Template for listing all currently locked users, for further export or auto-unlocking them
Template

First Connection
Detect a user first connection to a specific workspace and perform action
Template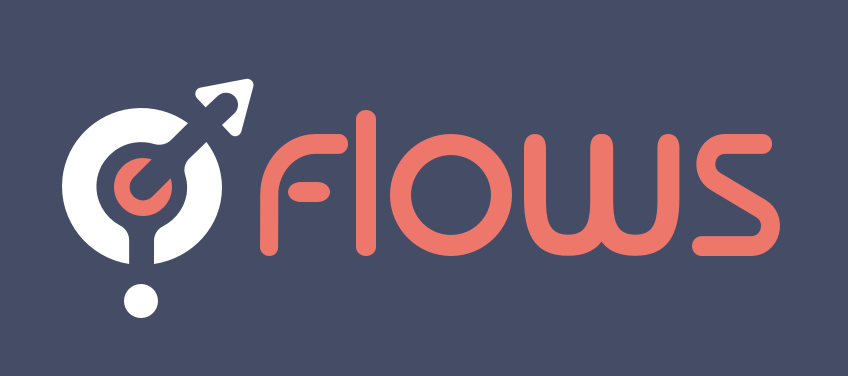 More Templates...
Cells Flows comes bundled with ready-to-use Flows to save your time
Pricing is based on the number of workflows you want to create. The Pydio team can provide custom development support (for an additional cost).