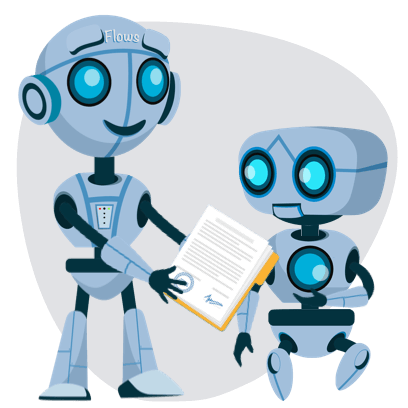 Workflow Automation
The great power of Cells Flows is its capability to combine multiple actions and steps into a single streamlined workflow that uses automation and human inputs to improve a business process.
Our new SmartForm data collection tool is a perfect example of these capabilities - leveraging Flows no-code infrastructure to create powerful new functionality. All you need to do is imagine an outcome, and our team of experts can help you make it a reality.
Workflow Automation: Template Flows Examples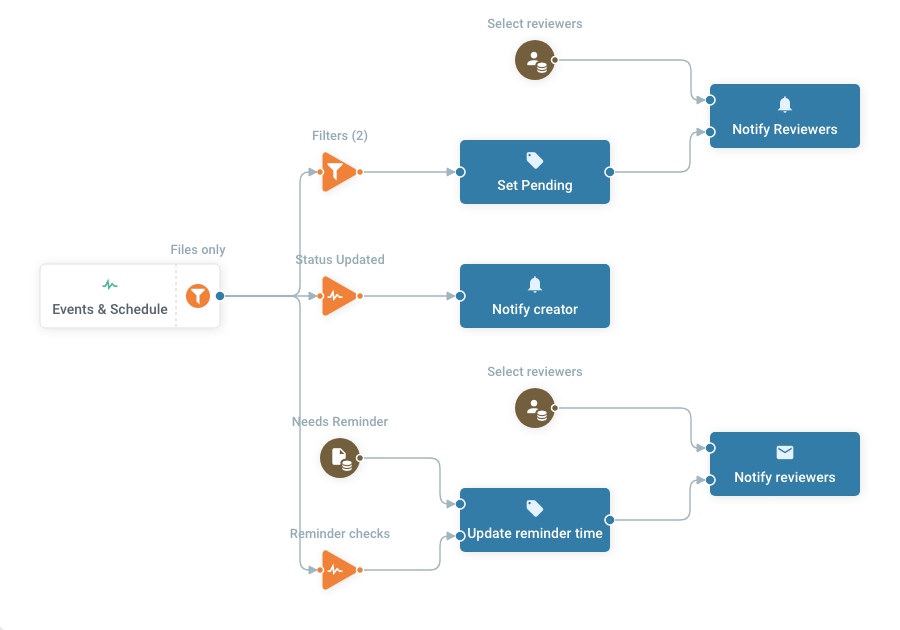 Approval Workflow
A full-featured, customizable validation workflow using metadata and advanced policies
Template

SmartForm Submission
Automatically process SmartForm submitted data
Template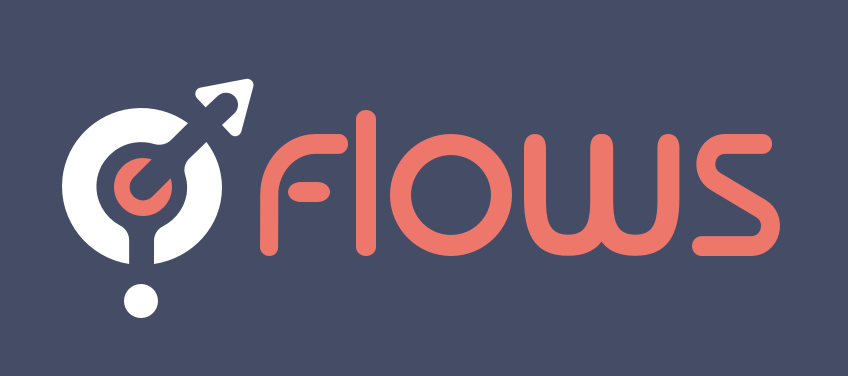 More Templates...
Cells Flows comes bundled with ready-to-use Flows to save your time
Pricing is based on the number of workflows you want to create. The Pydio team can provide custom development support (for an additional cost).