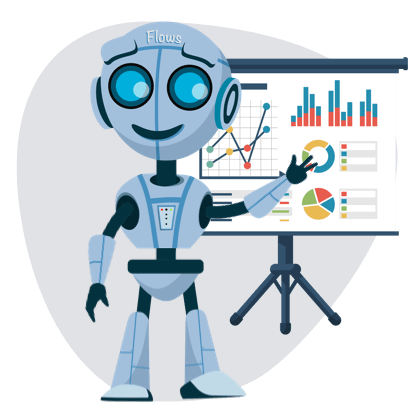 Data Analysis, Insights and Reporting
Finding data, analyzing that data and then producing reports and presentations for external compliance or internal performance monitoring requires time, effort and specialized skills.
With Cells Flows, you'll find preset jobs and off-the-shelf building blocks to help you automate the creation of even complex compliance and performance reports. If generating GDPR and other compliance reports is a challenge for your team, Flows has the answer.
Insight & Reporting: Template Flows & Blocks Examples

Export Folder Contents
Browse a folder contents and export as JSON or other format, then send list by email
Template

Export Audit Reports
Export internal Audit permissions data to JSON/CSV/XLSX for your Sec Team
Template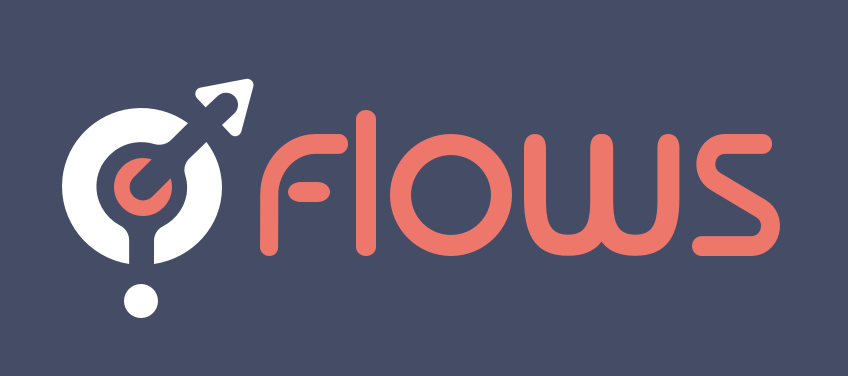 More Templates...
Cells Flows comes bundled with ready-to-use Flows to save your time
Pricing is based on the number of workflows you want to create. The Pydio team can provide custom development support (for an additional cost).