Pydio Cells Supports Your Move Toward Lean Manufacturing
Lean manufacturing isn't a new concept. In fact, it dates back to Japanese automobile manufacturing in the 1940s, and its principles have been implemented in numerous ways across numerous industries. But today, it's an imperative. Pydio Cells can help your organization's journey to Lean.
The specifics may differ from Kaizen to JiT to Lean Six Sigma, but Lean methodologies are all about understanding value, optimizing workflows, eliminating wasteful inefficiencies and continuous improvement. Pydio Cells can play an important role in helping your manufacturing organization reach, maintain, and improve lean operational efficiency by breaking down the silos between operational units and allowing different departments to collaborate seamlessly across all project phases.
9 Ways Pydio Cells Enables Your Lean Journey
Pydio connects to all your document sources to provide a centralized and secure method of accessing and sharing design, production, sales and support documentation to your team, partners and even clients. Cells helps you break down barriers to communication and allows cross-functional teams to work together efficiently.
Here are a few key ways Cells is perfect for manufacturers looking to implement Lean processes and improve organizational performance:
Seamless Collaboration - With Cells, you define where documents are stored. You set the roles and responsibilities via our unique Workspace framework. And you set up role-based access controls to keep your documents safe while enabling appropriate sharing.
Powerful Workflow Automations - With Cells Flows, you can build workflow automations that will streamline complex processes that involve multiple touchpoints, departments and approvals to ensure jobs are done completely and correctly every time.
System Interoperability - Cells allows you to use webhooks to integrate with external systems (like SMS gateways) using API connectors like Zappier and IFTT.
Full Mobile Access - The Cells Native Mobile Apps even gives your team the power to work on and share documents and files securely and privately on the go via their mobile devices.
Data sovereignty - Cells are self-hosted, giving you control over where your data is stored and allowing your organization to respect any data sovereignty regulations or compliance requirements that affect your sector.
Privacy - Cells allow you to configure granular, multi-layer access rules to ensure you protect PII and share information only with the appropriate people
Tracking and traceability - Cells' rich metadata means you have full visibility on all documents, including how they are used, shared and modified
Compliance Audits - Cells includes in-depth, flexible, easy-to-set-up audit creation tools to speed up compliance reporting for compliance manufacturing sectors. They can even be automated via Flows!
Get Lean with Cells
Pydio Cells balances useability and security to offer a platform that combines ease of use for end-users with advanced security and the visibility and control to support your privacy and compliance needs. Click here to read more about how Pydio can help organizations in the manufacturing sector.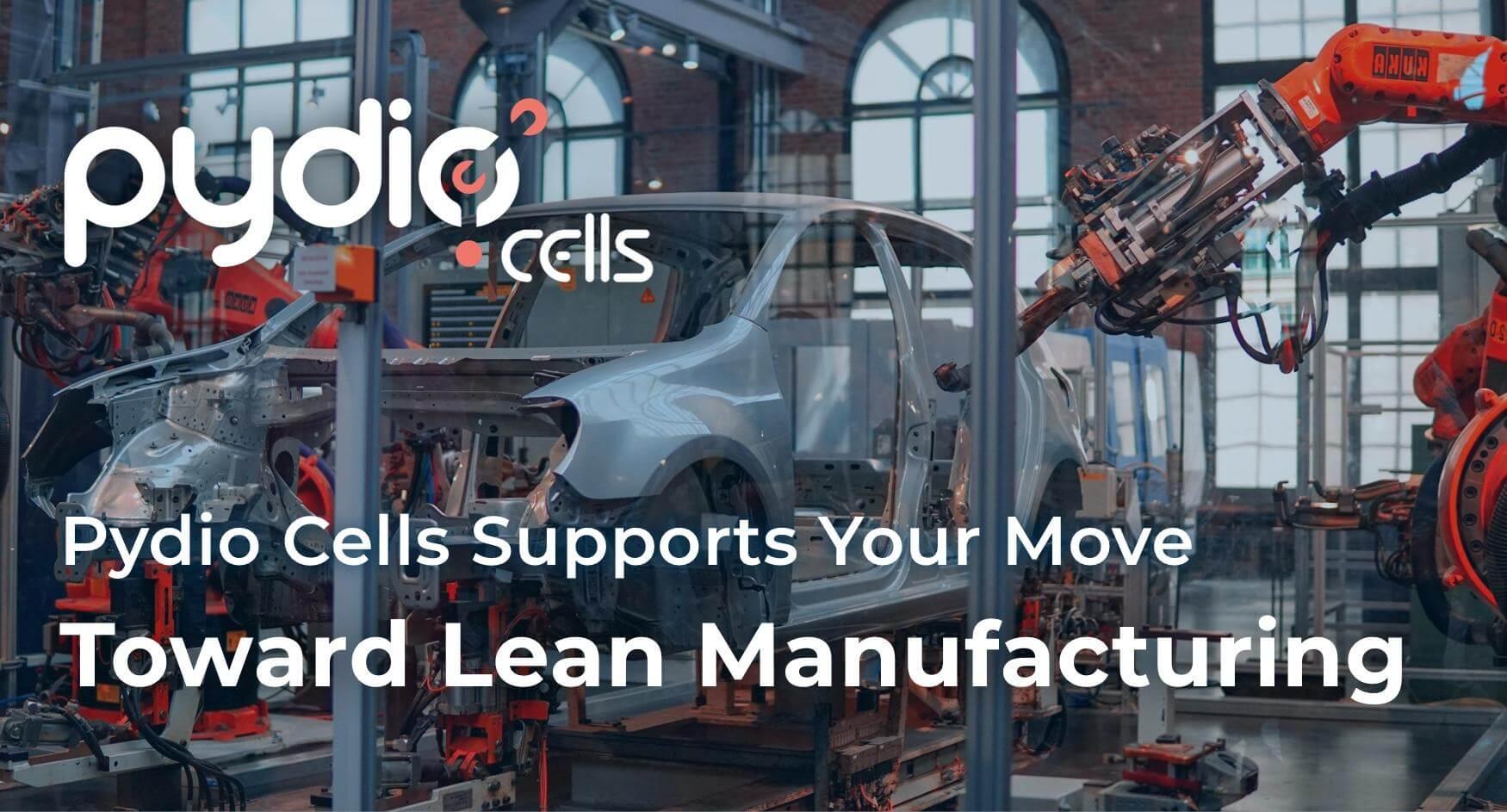 Need to Balance Ease-of-Use with Security? Pydio Cells Can Help.
If your organization is serious about secure document sharing and collaboration you need to check out Pydio Cells. Cells was developed specifically to help enterprises balance the need to collaborate effectively with the need to keep data secure.
With robust admin controls, advanced automation capabilities, and a seamless, intuitive end-user experience Pydio is the right choice for organizations looking to balance performance and security without compromising on either. Try Cells live for yourself. Or click on the button below to talk to a Pydio document sharing specialist.