Cells Flows Documentation
Cells Flows is a powerful drag-and-drop tool that allows you to easily automate tasks in Pydio Cells. This documentation provides you in-depth explanation of how to use it and detailed reference of resources bundled into the product.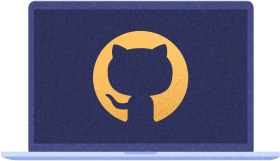 Help us improve this doc!
As the rest of our code, this documentation is open source and you can contribute to make it better. It is published under the Creative Common BY-SA 3 and you can find the source under our Github organization. The source is using Markdown and a specific page hierarchy to be then integrated in this website. Please submit Pull Requests to propose your changes to the community.