On Premises File Sharing Done Right
Modern file management platform built according to your business needs and regulations, Pydio is open-source software deployed on your servers or wherever you decide
Over 1 Million downloads
Trusted by businesses all around the world.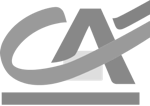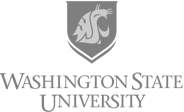 WHY PYDIO
Securely connect all your files, teams and devices in one place
Pydio fits your infrastructure and provides a single point of access to all your data storages.
Your teams can securely work together from anywhere, at any time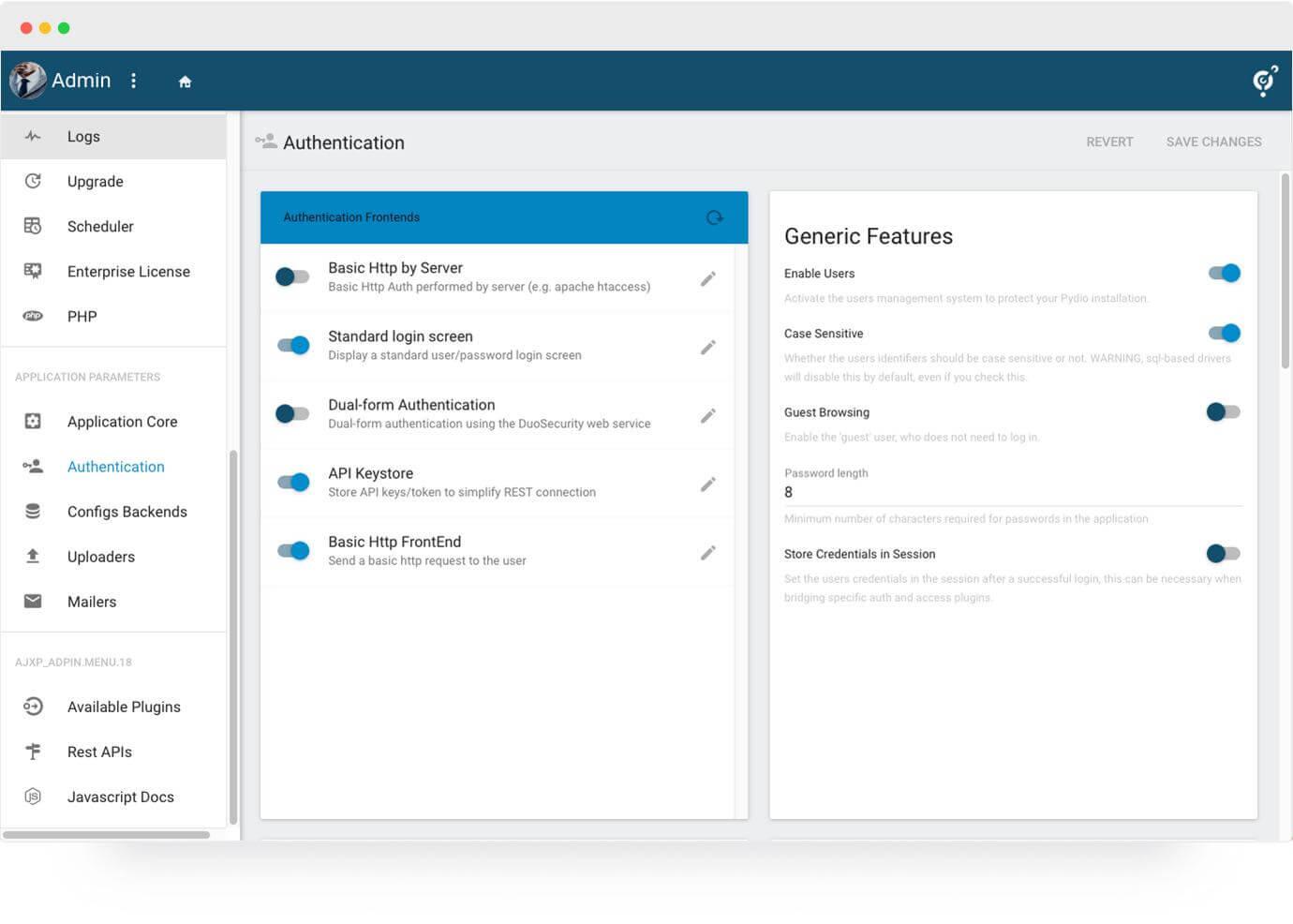 SECURELY MANAGED & UNDER CONTROL
POWERFUL & CONFIGURABLE VERSIONING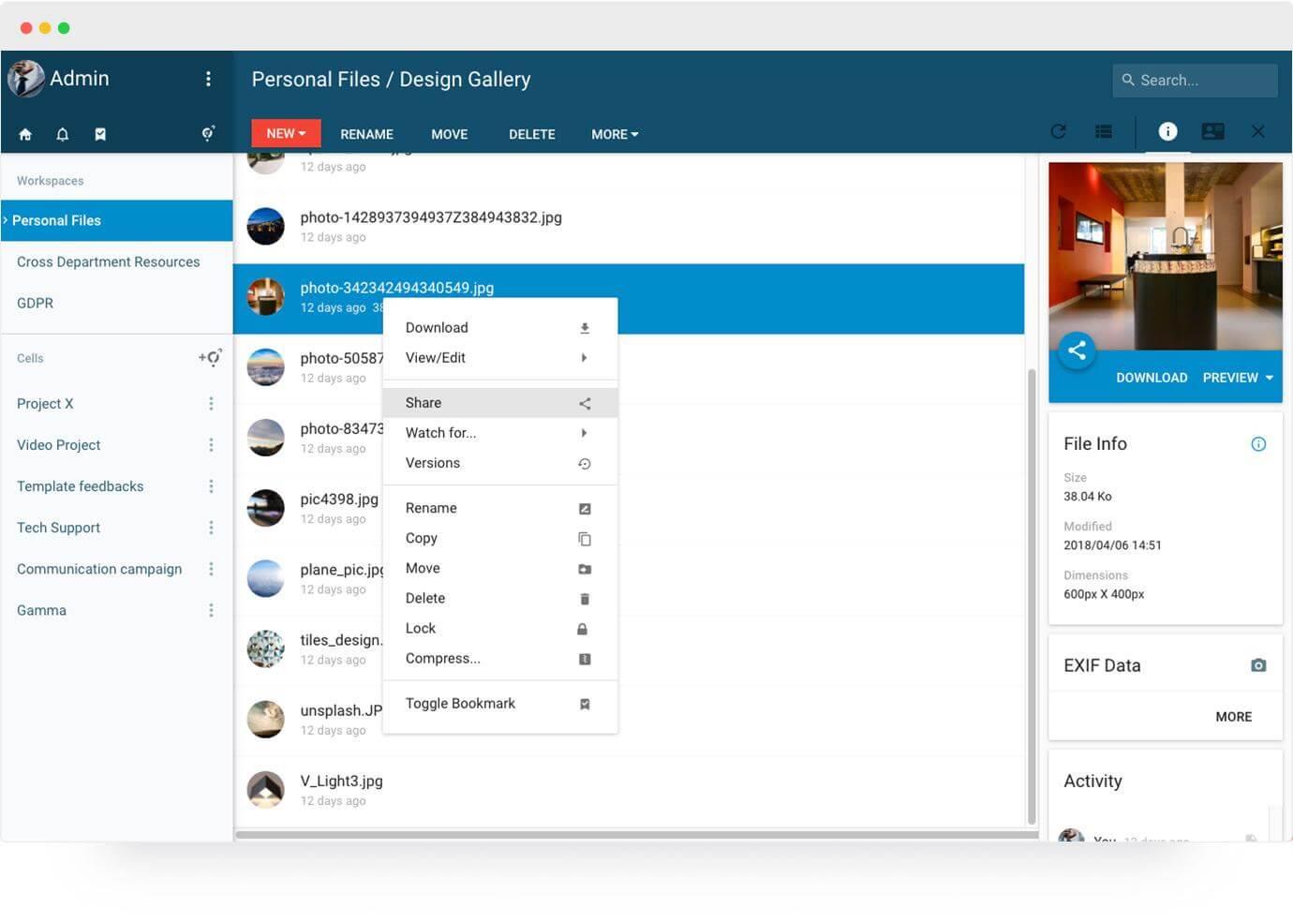 EASY & SECURE FILE SHARING
WHICH PYDIO EDITION IS RIGHT FOR YOU ?
We offer you two versions of Pydio file sharing software
The free and easy to install community Home version, that will covers your basic needs. And our subscription based Enterprise Distribution, which suits medium to large deployments and offers all of Pydio's features, a high level of control and our SLA covered support services.