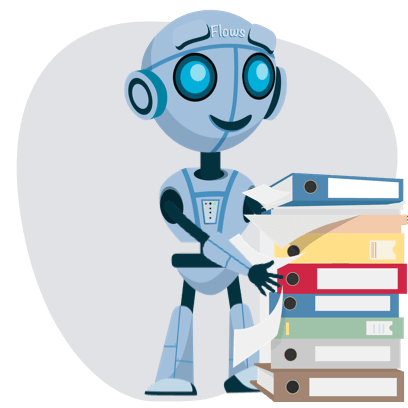 Intelligent File Management
Easy and intuitive document sharing and collaboration is a non-negotiable for today's distributed workforces. But the management load created by all that "easy-intuitive" sharing can overwhelm system managers.
Pydio Cells Flows help you automate repetitive and time-consuming file management tasks, from backups to metadata to archiving. Cells streamlines workflows, reduces management time and eliminates risks from human error or delays.
File Management: Template Flows & Blocks Examples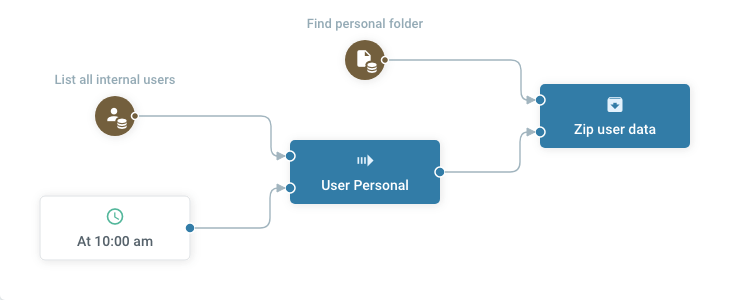 Automated Backup
Regularly create archives for each user "personal" folder and upload them to an other datasource or another server.
Template

Files Provisioning
Prepare a set of files of folders that must be provisioned to all users at their first connection.
Template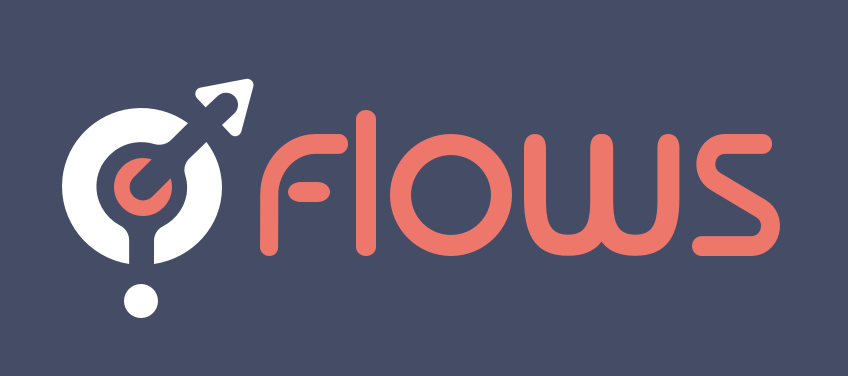 More Templates...
Cells Flows comes bundled with ready-to-use Flows to save your time
Pricing is based on the number of workflows you want to create. The Pydio team can provide custom development support (for an additional cost).