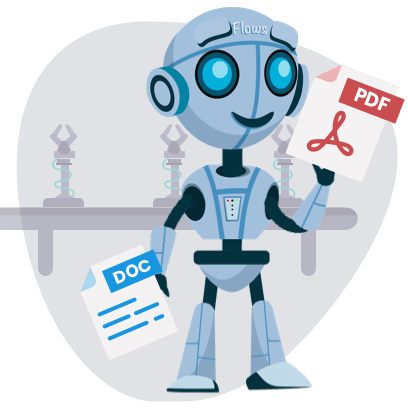 Data Formatting and Conversion
Content processing is one of the most popular applications of Cells Flows. From data extraction for indexation to antivirus scans, every organization has a list of regular tasks that need to be set up, automated and monitored.
Flows give Pydio Cells the most flexible and scalable set of tools to help your organization handle extraction, reformatting and processing efficiency.
Data Conversion: Template Flows & Blocks Examples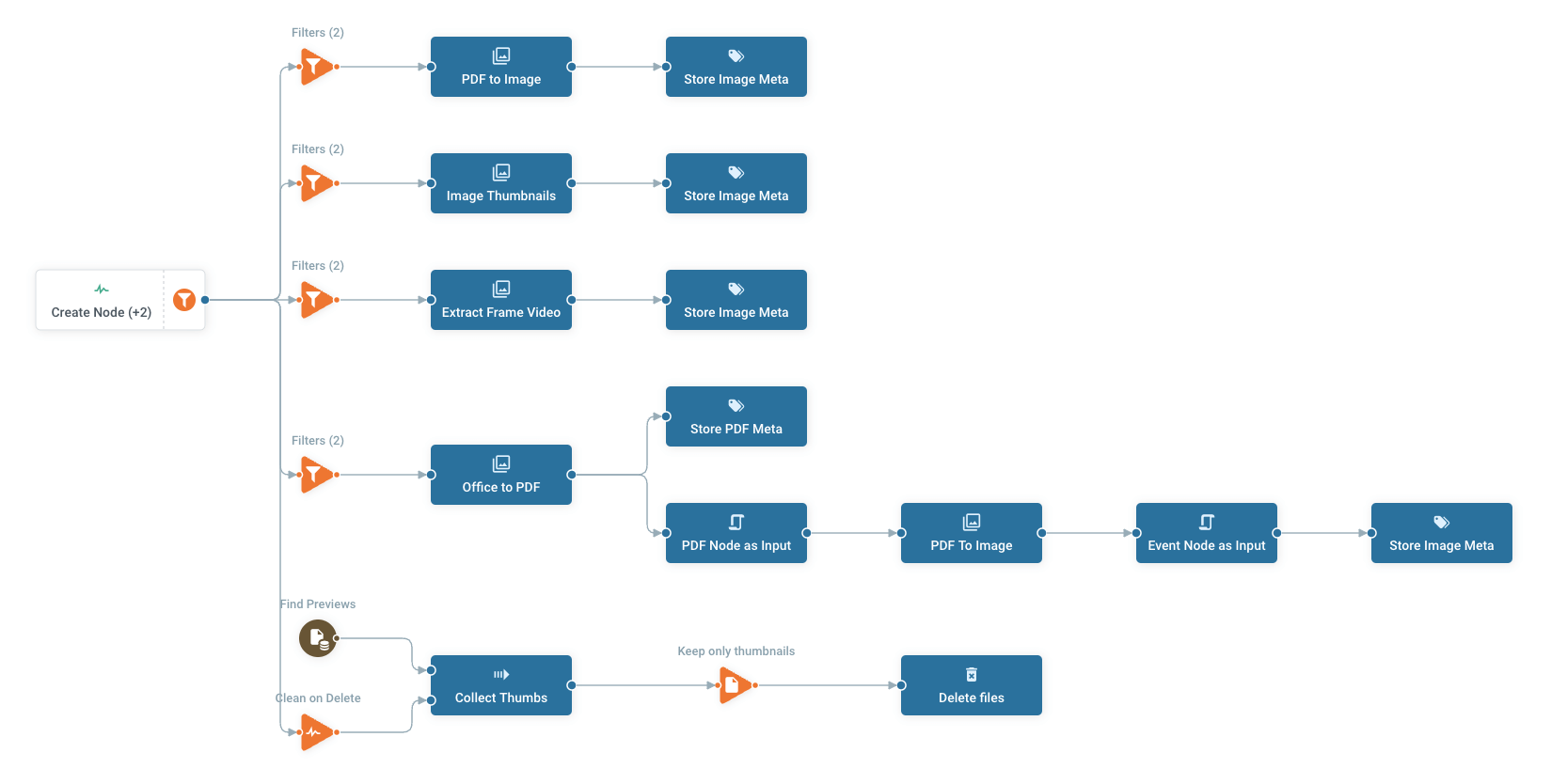 Cells Convert Tools
Dedicated Docker image for building thumbnails for most common formats (PDF, Office, etc.)
Template

Antivirus Scan
Use third-party tool (like ClamAV) to scan uploaded or updated files for viruses.
Template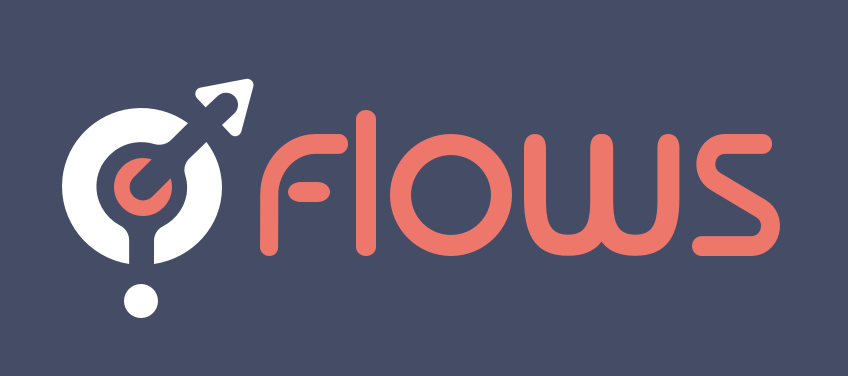 More Templates...
Cells Flows comes bundled with ready-to-use Flows to save your time
Pricing is based on the number of workflows you want to create. The Pydio team can provide custom development support (for an additional cost).