Pydio Cells V3 - Improved Speed, Security, Searchability & Compliance
Why upgrade to Cells V3? The answer is simple. We've implemented a new data source format that dramatically improves access speed. And we've rethought our microservices deep in the core of the code to help streamline security implementation, supercharge searchability via new metadata, and make compliance monitoring and reporting easier. Sounds good, right? We thought so too. And if you are new to Pydio Cells, V3 is our most Enterprise-ready version yet.
Data Is More Findable and More Secure with Improved Metadata
In Cells V3, our new metadata engine is now deeply integrated with all existing services, adding to the useability and security of your documents. Here's how:
V3 adds multiple new metadata types with configurable display and inline access for quick editing

Indexed metadata is now easily searchable via our new search engine UX, making documents much easier to find (especially when searching larger repositories)

Deep integration with Cells Flows allows Flows to adapt to automated tagging metadata changes, content extraction, and even thumbnail creation

By integrating metadata with the security policies engine permissions like read, write, download, delete can be controlled via the metadata, making policy enforcement quicker and easier

The new metadata structure allows for granular permission management on a document-by-document level (read/modify)
From Fast to Crazy Fast
Cells' new GoLang infrastructure already meant it was faster than most of its self-hosted competitors. But in V3, we've simplified (which wasn't simple) the internal framework to boost performance by 30% on single-node deployments. And we've re-engineered the structure used for high-availability, multi-node deployments, boosting performance dramatically.
The new "flat" format for datasource storage visibly speeds up interface response times for end-users, allowing you to store thousands of files for thousands of users in a horizontally-scalable fashion.
We've also added housekeeping tools to help keep your data footprint low (logs, activities, tasks cleanup, etc.).
Streamlined Compliance Features
Compliance with regulations like GDPR and HIPAA is vital for many organizations, but let's not lie to ourselves: it can be time-consuming drudge work. The new Audit logs and reports available in Cells V3 are a great way to monitor platform activity and export the kind of detailed usage reports needed for compliance reporting. And you can generate logs and run reports in just minutes.
Why Upgrading?
For Cells Paid Subscribers – Upgrade to V3
For our current paid subscribers, the move up to V3 just makes sense. The transition is simple, and the payoff is a faster, more usable, and more secure platform with tons of new features, including UX upgrades for end-users, housekeeping automation for admins, and expanded storage capabilities. To upgrade, just replace the binary via the Cells Console in-app tool.
For Version 8 – Time to Make the Move to Cells
We're no longer supporting Pydio 8, which means no updates and real security risks. Lucky for you, we've created a migration path to make the switch from Pydio 8 to Cells V3 that is easy to deploy and maintains all your Admin and User data.
If You've Outgrown Your Free Cell Home, Now Is the Time to Upgrade
Cells Home is great for personal use. But if you are using Cells in a business context, upgrading to Cells Enterprise / Cells Connect will provide all the tools needed to improve privacy, productivity, and data governance at an enterprise level.
Special Transition Offer
Migrating to Pydio Cells V3 is the right move for almost any organization. And to help you make the transition, we are offering a special, limited-time Transition Support Package. We'll work with your IT team to ensure a fast, smooth, issue-free transition and have you up and running on Cells in hours. Email us at services@pydio.com for details.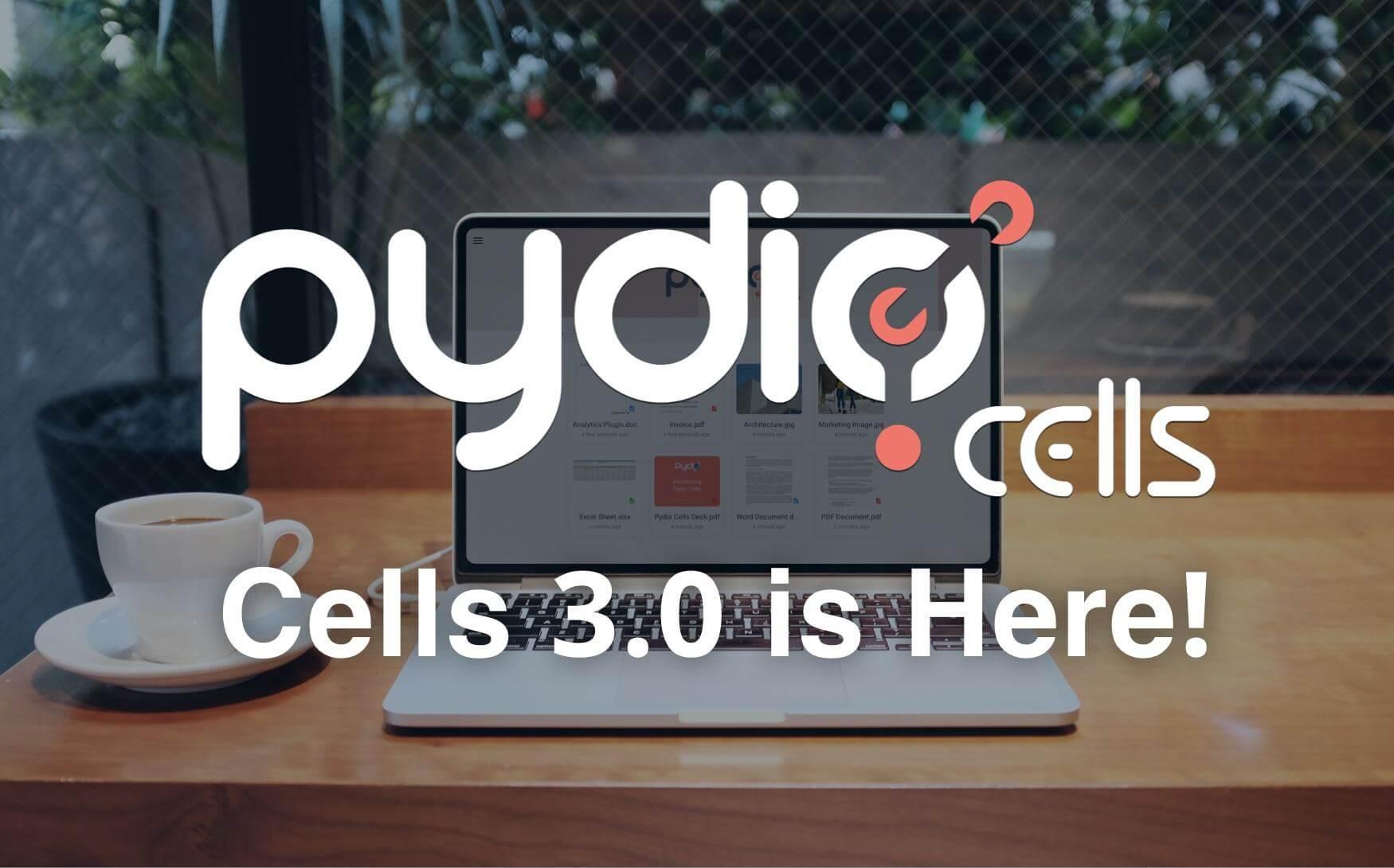 Need to Balance Ease-of-Use with Security? Pydio Cells Can Help.
If your organization is serious about secure document sharing and collaboration you need to check out Pydio Cells. Cells was developed specifically to help enterprises balance the need to collaborate effectively with the need to keep data secure.
With robust admin controls, advanced automation capabilities, and a seamless, intuitive end-user experience Pydio is the right choice for organizations looking to balance performance and security without compromising on either. Try Cells live for yourself. Or click on the button below to talk to a Pydio document sharing specialist.
Talk to an expert