5 Secret Features to Power Up Your Pydio Cells
We try to make Pydio Cells easy and intuitive to use, but there are some features only an experienced pro would know about. This is the first in a series of posts we'll be making to surface some of Cells' most powerful hidden features.
1 - PDF text extraction for improved searchability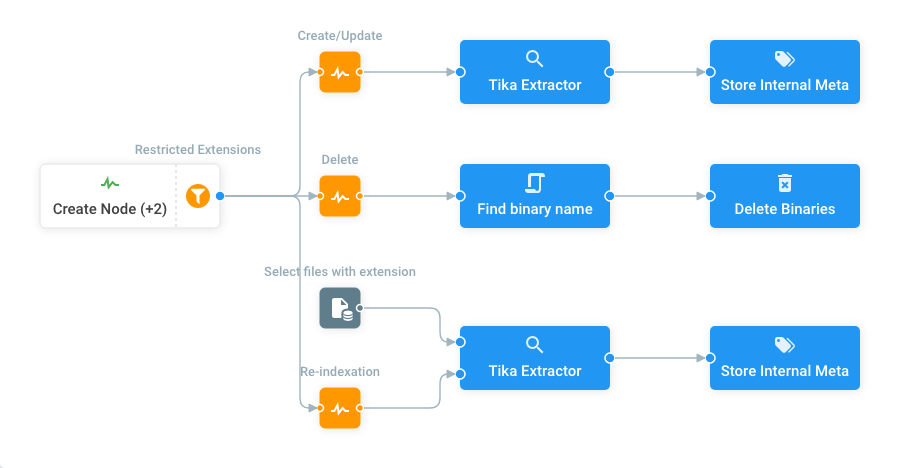 Admins can set up a Flow that leverages the Tika content extraction utility to extract the content from PDFs and make that content fully searchable and indexable. This provides a huge boost in the overall discoverability of the content in your repositories and can help support your data governance and knowledge management programs, and even lend your legal department a hand in eDiscovery. Read up on it here.
Once you have this functionality in place, you can build further Flows, including automatically flagging any document that contains specific words and phrases – for example, "insider trading."
2 - Webhooks to leverage API connectors like IFTT and Zapier

By using the webhooks capability in Flows, you can connect with API-driven application connectors like IFTT or Zappier to let Cells trigger actions in external applications. A perfect example of the power of this feature is the ability to link Cells notifications to an SMS gateway service so you can send text notifications to supplement top priority alerts email alerts.
You can read more on how to set up webhooks in Cells Flows here.
3 - Bookmarking folders to re-use as templates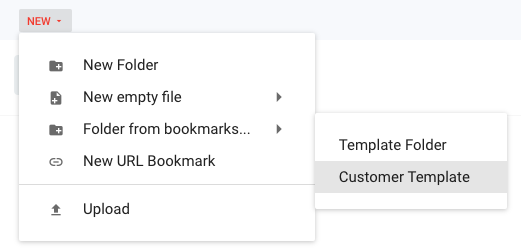 If you have folder structures that you re-use regularly for projects or onboarding, you can bookmark the folder and then reproduce that structure using the "Folder from bookmarks" button in the Folder menu (see above). This is useful when creating preset trees of folders, like an onboarding package, or for a production project where you need to start with the same folder and document templates every time. Just bookmark a folder and then reproduce its content using "New … Folder from bookmarks."
4 - Split data storage of files using template paths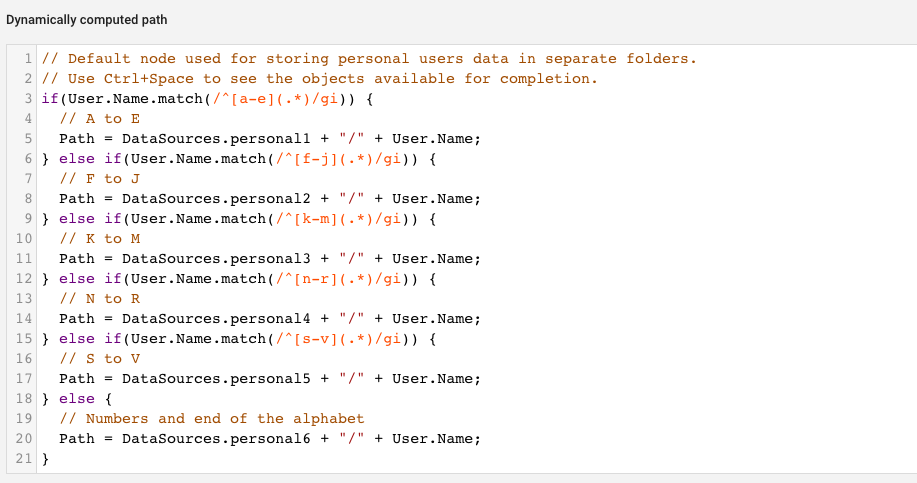 The template Paths functionality in Pydio Cells lets you split document storage from user workspaces onto multiple datasources in order to manage storage capacity. You can define your rules to redirect users by name onto a specific datasource.
Learn all about setting up template paths here.
5 - Terms of Use Disclaimers Plug-in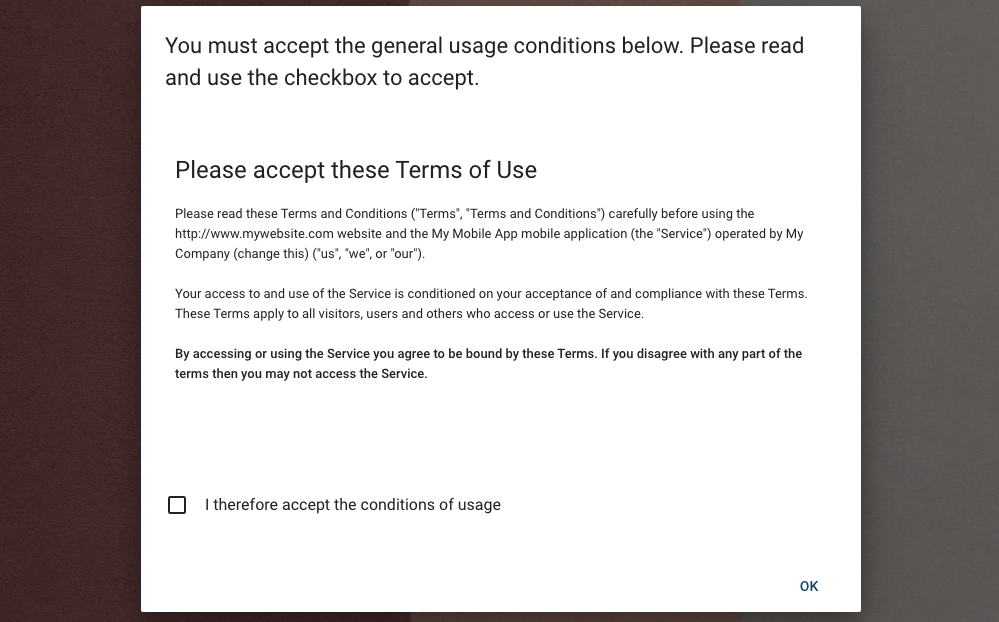 You know those annoying Terms of Use pop-ups that you need to click on before using a website?… We've got you covered. We have a fast and easy disclaimer plug-in that will cover all your GDPR and Data Compliance needs. It's as easy as enabling the pop-up and entering your disclaimer text. And users have to accept the Terms of Use before using the platform.
Read all about setting up your disclaimer pop-up here.
Bonus: No-op mailer for email testing
This feature allows you to "mimick" a valid mailer configuration, without sending any email. You can even write emails on-file for debugging purposes with the options below.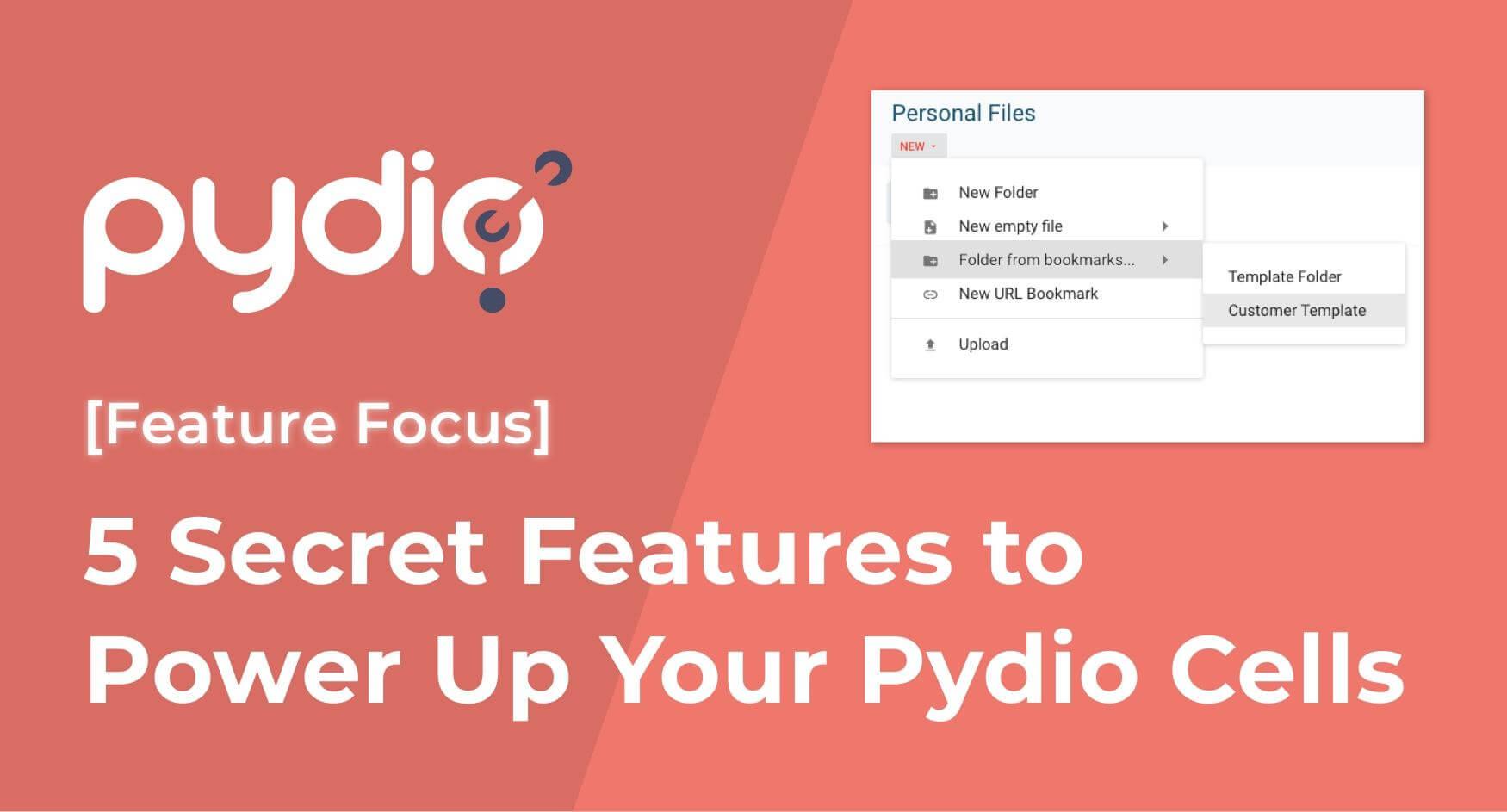 Need to Balance Ease-of-Use with Security? Pydio Cells Can Help.
If your organization is serious about secure document sharing and collaboration you need to check out Pydio Cells. Cells was developed specifically to help enterprises balance the need to collaborate effectively with the need to keep data secure.
With robust admin controls, advanced automation capabilities, and a seamless, intuitive end-user experience Pydio is the right choice for organizations looking to balance performance and security without compromising on either. Try Cells live for yourself. Or click on the button below to talk to a Pydio document sharing specialist.
Talk to an expert